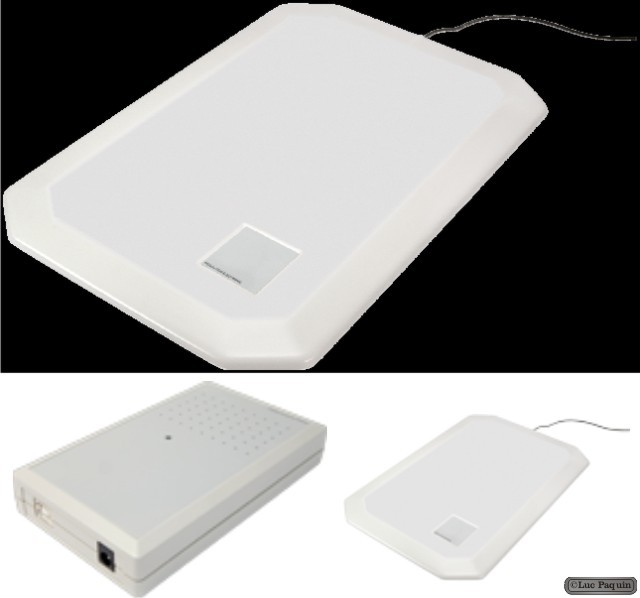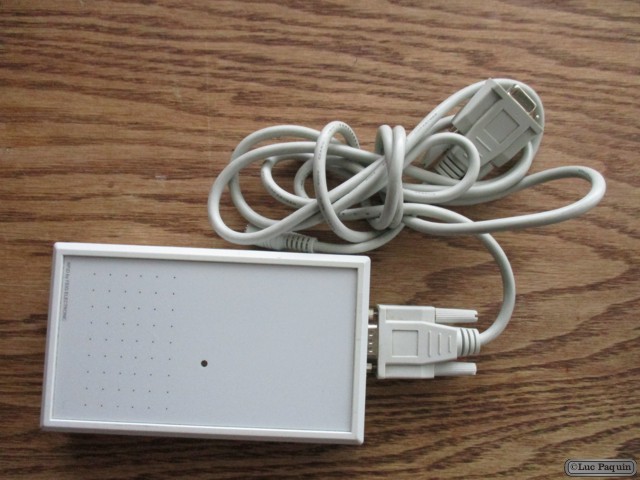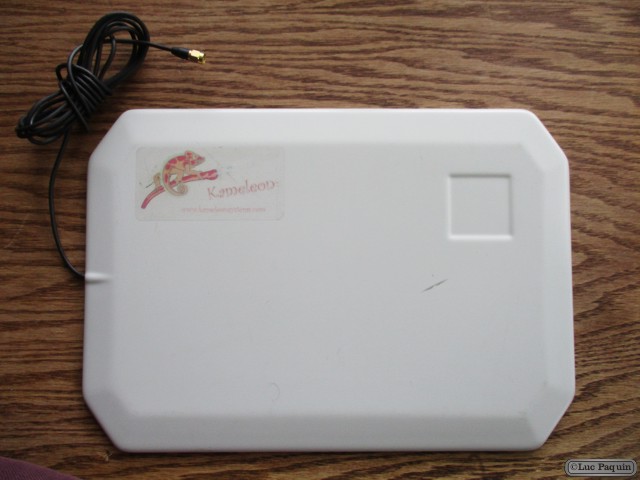 Feig – RFID Readers from the number 1 manufacturer
For over 40 years we have been leveraging our manufacturing and technology expertise to provide highly reliable and innovative products to our customers. In addition to our standard products, we also work with our partners to develop customized solutions to meet individual requirements. We advance the development of essential technology and markets though participation in basic research and standardization in close cooperation with universities, organizations and industrial partners. As an OEM supplier, our products are only available through the system integrator and reseller channels.
Description: ID ISC.MR101
The HF Mid Range Reader ID ISC.MR101 identifies transponders according to ISO 15693 with an operating frequency of 13,56 MHz. The reader is suitable for applications with middle read ranges. Depending on the used antenna the ID ISC.MR101 has a read range up to 40 cm.
Due to its numerous communication interfaces the HF Mid Range Reader ID ISC.MR101 is suitable to be used in fields of applications like library, retail, logistics and industry and is easy to integrate in existing systems.
With its anticollision function the ID ISC.MR101 is able to read up to 30 transponders simultaneous. A switchable DC voltage at the antenna output can supply a LED inside a connected antenna.
Depending on the interface the ID ISC.MR101 is available as module or housing version. For the housing version the electronic is mounted inside a solid plastic housing which could be used in industrial environments.
Description: ID ISC.ANT340/240
ID ISC.ANT340/240 is designed as a particularly flat external antenna for contactless data exchange with HF transponders and impresses with its excellent performance and elegant design.
These characteristics allow desktop applications in offices or libraries for file and document tracking and capturing loaned on the issue and redemption. The read range of individual transponders can be up to 30 cm.
ID ISC.ANT340/240 has a coaxial cable and can be operated with a reader, immediately.
Beside the variant with plastic housing, the product is also available as an antenna module without housing.
Don Luc