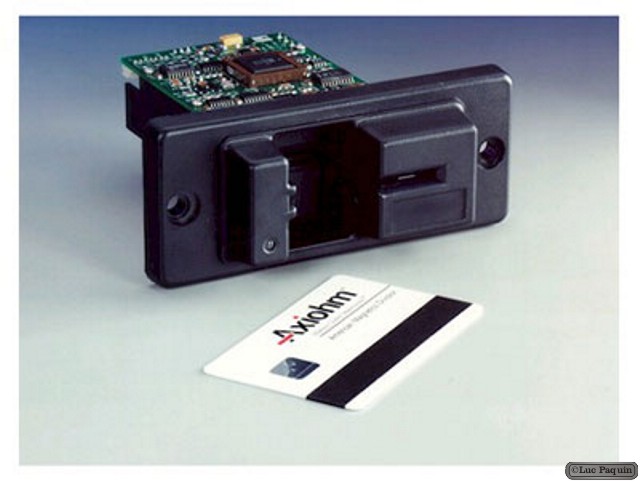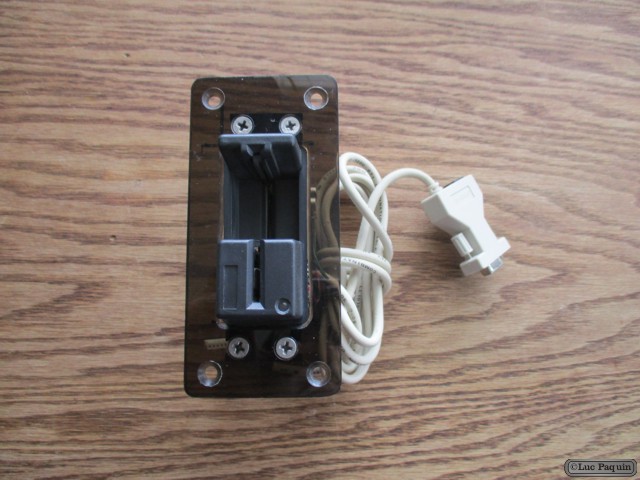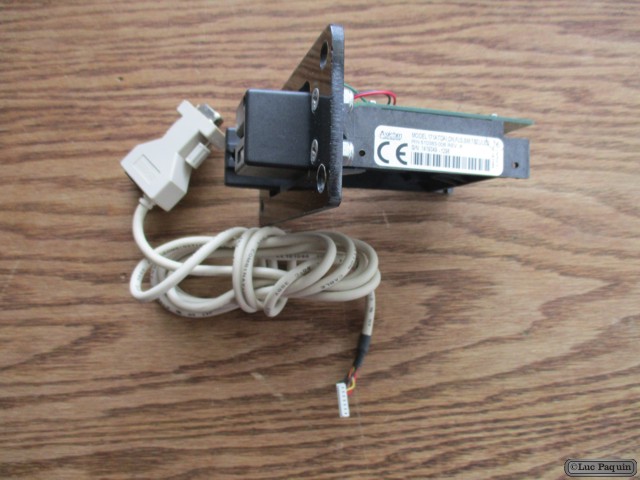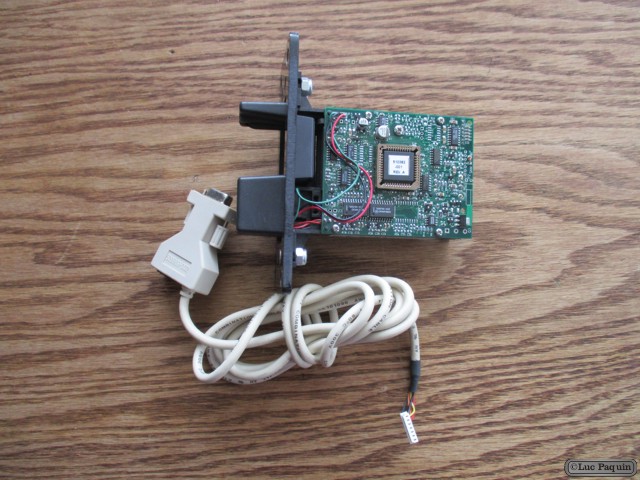 Intelligent Smart Card/Magstripe® Insert Reader/Writer
The most reliable hybrid insert reader/writer for installation in public kiosk applications. Reads/writes multiple microprocessor and memory cards.
Ideal for Public Terminals
The Model 171A units feature AMC's vandal-resistant design, spring-loaded guide for optimum magstripe card read, and large debris slot/half-card dropout for jam-proof transactions – making them ideal for public terminals. Optional features – such as conformal coating for condensation protection, card latch and power fail latch release – make them even more robust for public settings.
Cost-effective
For cost-effectiveness, these units combine smart card read/write and magstripe read capabilities for OEM applications requiring both technologies. A smart card only version (no magstripe) is available. Plus, they are engineered to perform at least 500,000 operations. An optional LED indicator is available for user feedback.
Provides Low-Level Communications
This reader/writer provides low-level communications between host and smart card. It is ISO 7816-3 and EMV-compatible (Europay, MasterCard and Visa), and reads/writes microprocessor cards using either T=0 or T=1 protocol, and most memory cards.
Reading Options
The Model 171 is provided with an RS-232 interface. They have single, dual or triple track magstripe read capability (ISO, AAMVA, and custom). The Model 171 readers are also ISO 7816-3 compatible, and are designed to read/write today's and tomorrow's microprocessor and memory cards. The ability to add up to five Security Access Module (SAM) chips on an optional PCA is also available.
Don Luc