——
#DonLuc #Electronics #Components #EMF #Microcontrollers #Environment #SparkFun #Consultant #Vlog #Aphasia
——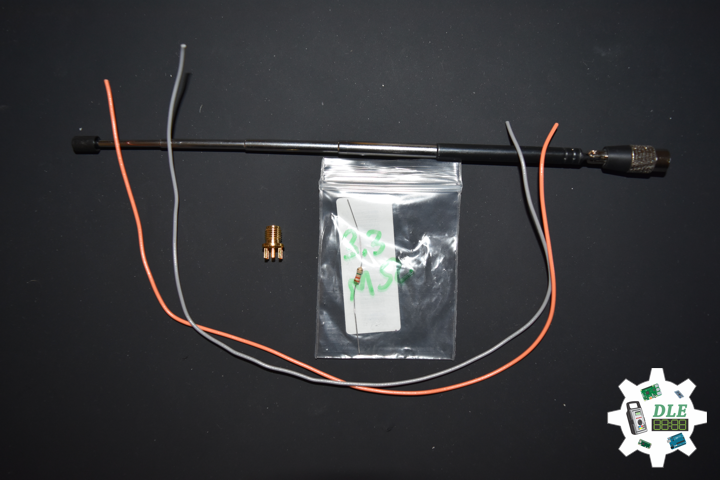 ——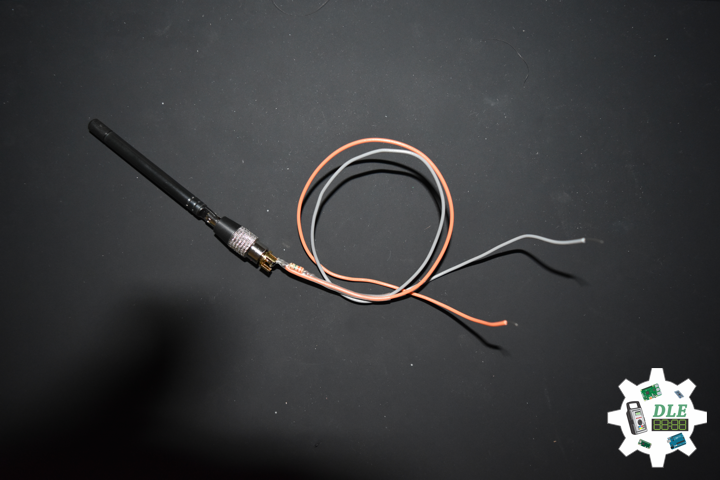 ——
Telescopic Antenna SMA – 300 MHz to 1.1 GHz (ANT700)
SparkFun Item: WRL-13982
This ANT700 is a telescopic antenna designed for operation from 300 MHz to 1.1 GHz with a total length that is configurable from 9.5 cm to 24.5 cm. Each ANT700 is constructed of stainless steel and features an SMA male connector, rotating shaft, and adjustable elbow.
SMA Connector
SparkFun Item: WRL-00593
PCB edge mount – SMA RF connector. Perfect for prototyping with the GPS and Cellular devices that require an antenna connection. These connectors have a female signal pin and will correctly mate with the original SMA type antennas.
EMF Meter
An EMF meter is a scientific instrument for measuring electromagnetic fields. Most meters measure the electromagnetic radiation flux density or the change in an electromagnetic field over time, essentially the same as a radio antenna, but with quite different detection characteristics. Single axis meters are cheaper than tri-axis meters, but take longer to complete a survey because the meter only measures one dimension of the field. Single axis instruments have to be tilted and turned on all three axes to obtain a full measurement.
1 x Antenna SMA
1 x SMA Connector
1 x 3.3M Ohm
Technology Experience
Research & Development (R & D)
Desktop Applications (Windows, OSX, Linux, Multi-OS, Multi-Tier, etc…)
Mobile Applications (Android, iOS, Blackberry, Windows Mobile, Windows CE, etc…)
Web Applications (LAMP, Scripting, Java, ASP, ASP.NET, RoR, Wakanda, etc…)
Social Media Programming & Integration (Facebook, Twitter, YouTube, Pinterest, etc…)
Content Management Systems (WordPress, Drupal, Joomla, Moodle, etc…)
Bulletin Boards (phpBB, SMF, Vanilla, jobberBase, etc…)
eCommerce (WooCommerce, OSCommerce, ZenCart, PayPal Shopping Cart, etc…)
Instructor
DOS, Windows, OSX, Linux, iOS, Android, Multi-OS
Linux-Apache-PHP-MySQL
Robotics
Arduino
Raspberry Pi
Espressif
Follow Us
The Alpha Geek
Aphasia
J. Luc Paquin – Curriculum Vitae
https://www.donluc.com/DLHackster/LucPaquinCVEngMk2020a.pdf
Web: https://www.donluc.com/
Web: http://www.jlpconsultants.com/
Web: https://www.donluc.com/DLHackster/
Web: https://www.hackster.io/neosteam-labs
Facebook: https://www.facebook.com/neosteam.labs.9/
YouTube: https://www.youtube.com/channel/UC5eRjrGn1CqkkGfZy0jxEdA
Twitter: https://twitter.com/labs_steam
Pinterest: https://www.pinterest.com/NeoSteamLabs/
Instagram: https://www.instagram.com/luc.paquin/
Don Luc