——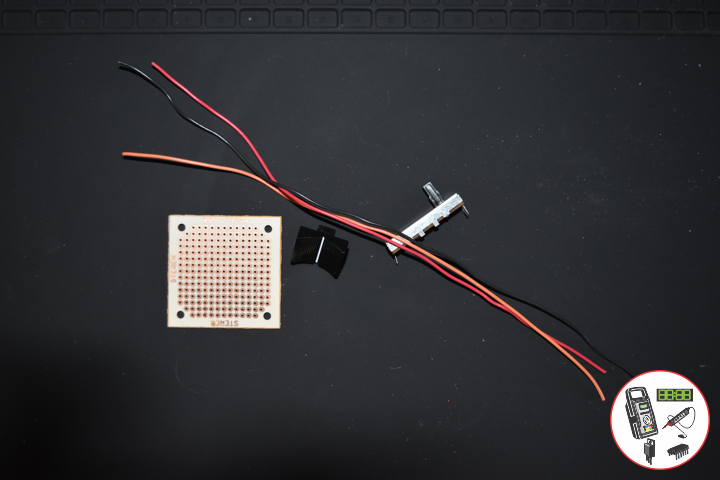 ——
——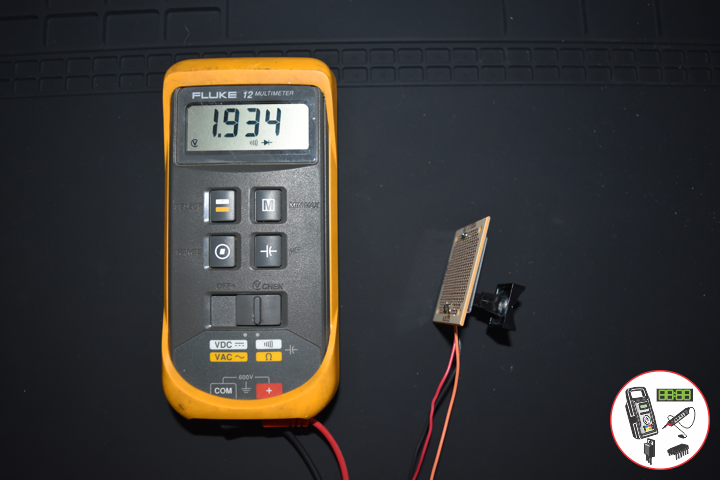 ——
Slide Pot – Small (10k Linear Taper)
SparkFun Item: COM-11620
A simple slide potentiometer can go a long way. Rated at 10KOhm and 0.1W. Comes with solder tab connections. The pot has an overall travel of 20mm and has two mounting holes on top.
Slide Potentiometer Knob
SparkFun Item: COM-14889
This is a simple knob that connects to the small and medium sized linear slide potentiometers. Each knob uses friction to secure itself to fit onto the slide pot. Once attached, this small knob provides you with an easier to use potentiometer for your project.
A printed circuit board (PCB) mechanically supports and electrically connects electrical or electronic components.
Follow Us
J. Luc Paquin – Curriculum Vitae
http://www.donluc.com/DLHackster/LucPaquinCVEngMk2020a.pdf
Web: http://www.donluc.com/
Web: http://www.jlpconsultants.com/
Web: http://www.donluc.com/DLHackster/
Web: https://www.hackster.io/neosteam-labs
Web: http://neosteamlabs.com/
YouTube: https://www.youtube.com/channel/UC5eRjrGn1CqkkGfZy0jxEdA
Facebook: https://www.facebook.com/neosteam.labs.9/
Instagram: https://www.instagram.com/neosteamlabs/
Pinterest: https://www.pinterest.com/NeoSteamLabs/
Twitter: https://twitter.com/labs_steam
Etsy: https://www.etsy.com/shop/NeoSteamLabs
Don Luc