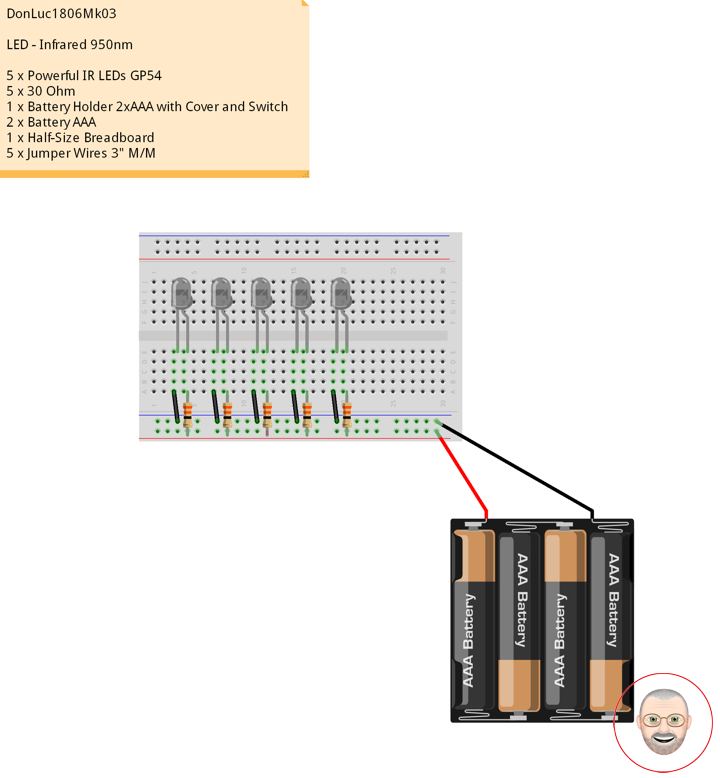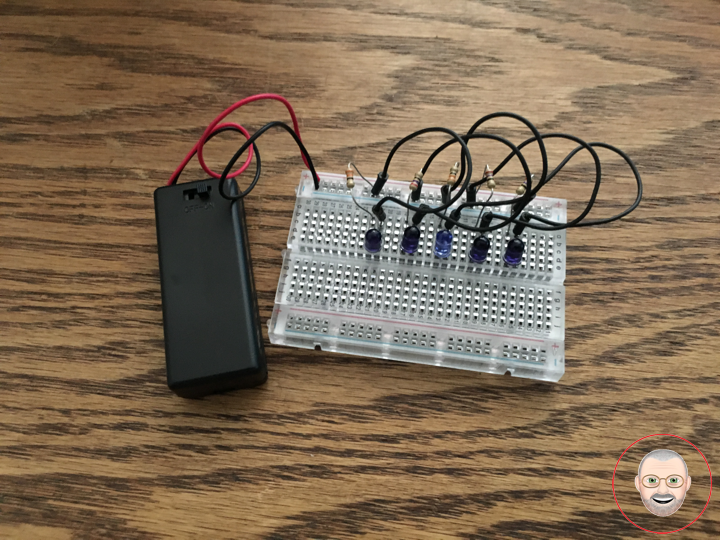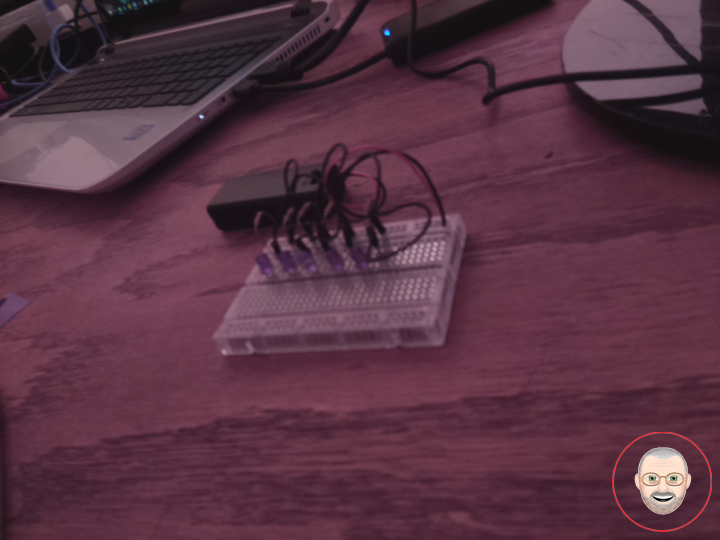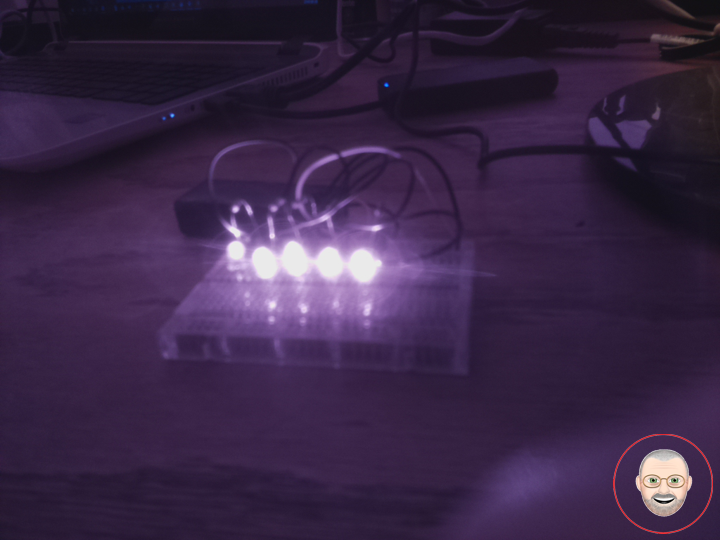 Infrared LEDs are used for remote controls and 'night-vision' cameras, and these little blue guys are high powered ones. They are 950nm wavelength, which is what nearly all devices listen to.
The IR LED (or infrared light-emitting diode) Bit sends out light with longer wavelengths than visible light, similar to the light in your remote control. It's invisible to the eye, but many digital cameras can see it. Try using it to activate the light sensor or remote trigger.
In short, LEDs are like tiny lightbulbs. However, LEDs require a lot less power to light up by comparison. They're also more energy efficient, so they don't tend to get hot like conventional lightbulbs do (unless you're really pumping power into them). This makes them ideal for mobile devices and other low-power applications.
Technical Details
* 5mm LED
* 950nm wavelength (most common)
* 20 degree beam width
LED – Infrared 950nm
5 x Powerful IR LEDs GP54
5 x 30 Ohm
1 x Battery Holder 2xAAA with Cover and Switch
2 x Battery AAA
1 x Half-Size Breadboard
5 x Jumper Wires 3″ M/M
Don Luc